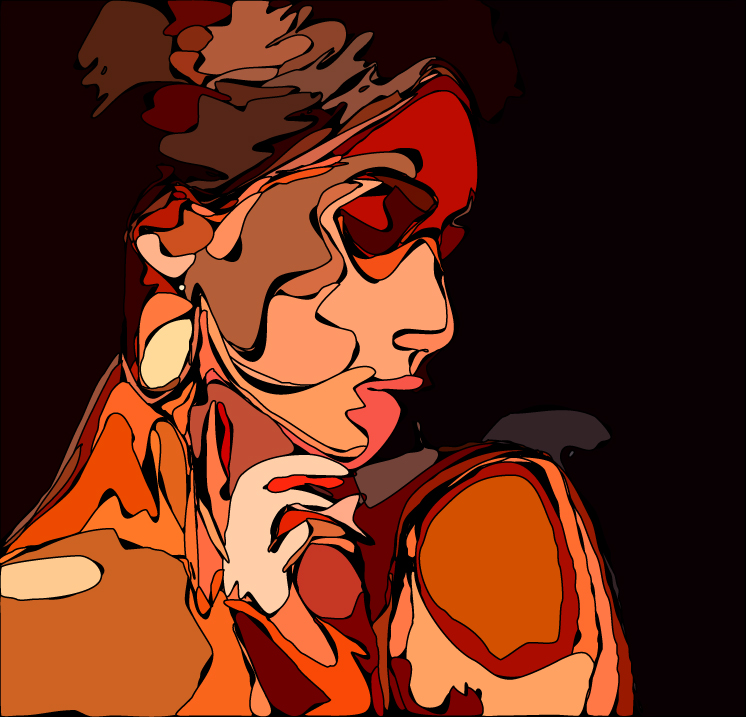 Deception
FRAGMENTED REALITY SERIES I
This is the premier collection by fine artist DESOTO. The first collection utilizing his powerful Fragmented Reality style, it consists of eighteen vivid works of digital art. Each piece is laser printed directly on recycled, pure aluminum. This meticulous process results in a complex, yet detailed, high-resolution archival piece incomparable to any other.
See below for description of mediums.
Deep Matte Print
Designed exclusively for digital output on large-format and Frontier laser printers, and provides great beauty and tremendous impact. It's unique matte surface provides elegant color reproduction with subtlety and warmth.
Metallic Print
Delivers rich, vibrant colors, flattering flesh tones and very deep blacks. Its special construction makes it more resistant to tearing and curling and provides a unique look in a variety of applications. It has an archival life of 100 years in a typical home display environment and 200 years in dark storage.